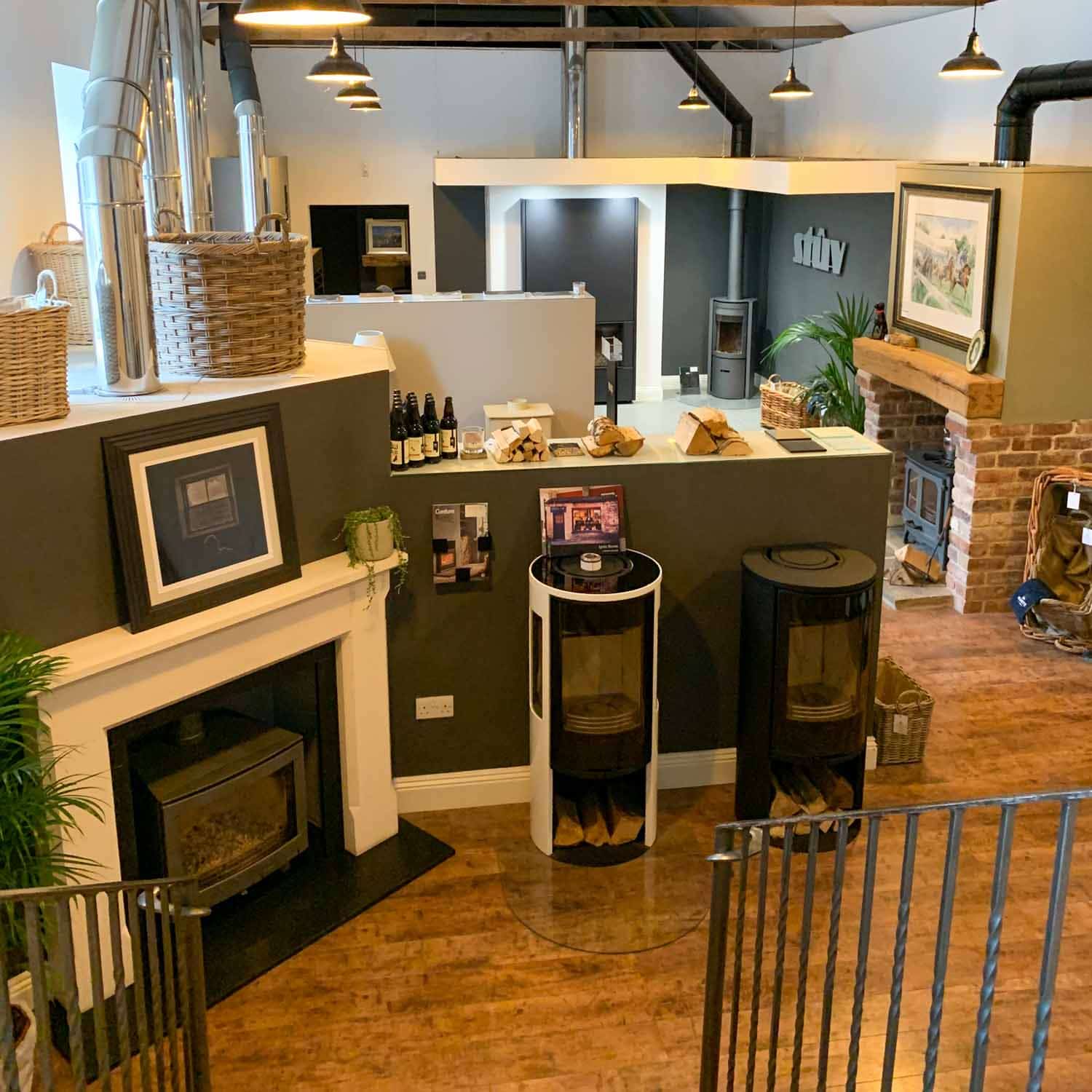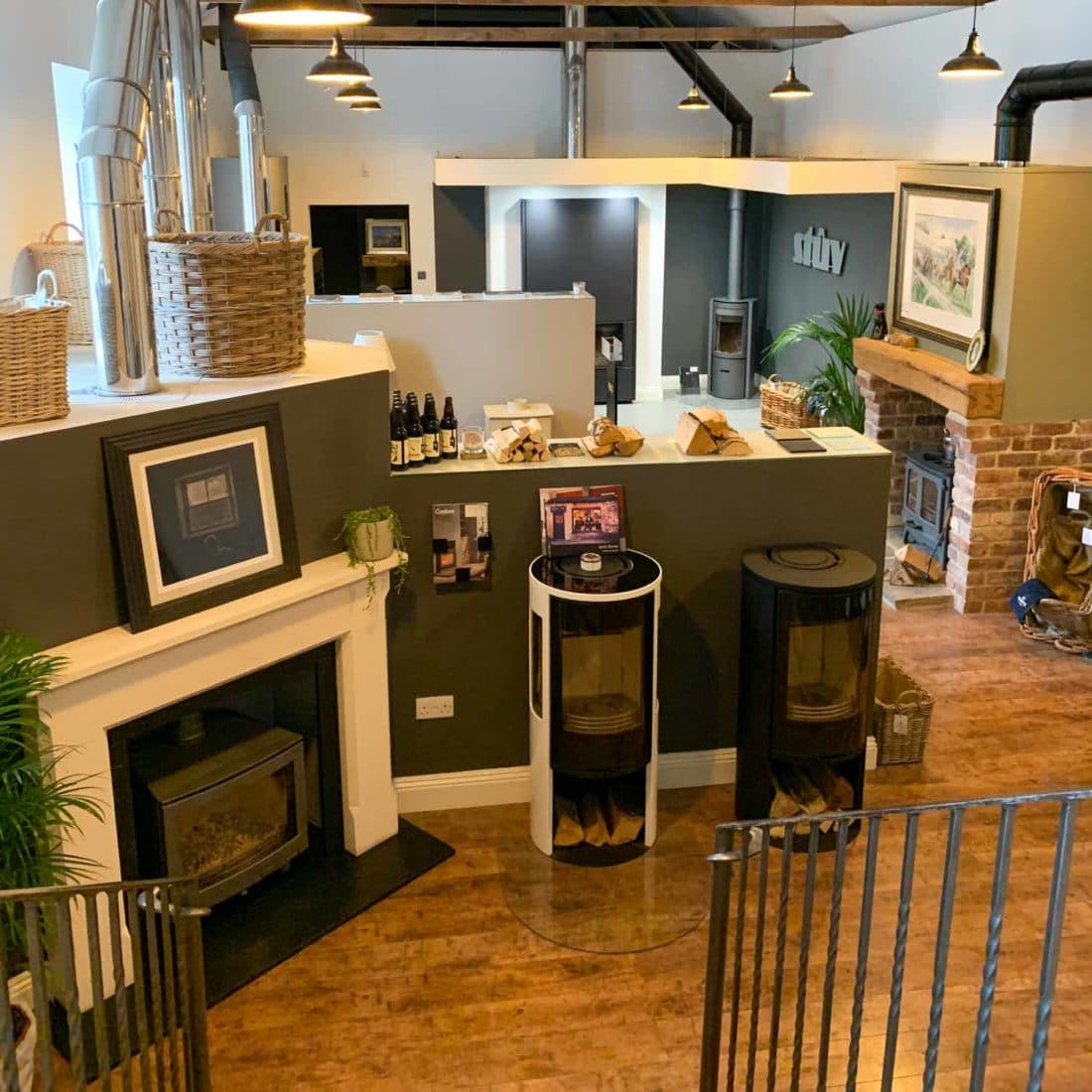 Virtual Showroom Appointments
Unfortunately, our showroom has had to close to in-person visitors. Nevertheless, we do not want to lose contact with our customers and still make it possible to visit, just in a more creative way.
Live virtual tour with our Stove and Fireplace experts in the showroom
Over the years we have created a beautiful space for our customers to visit for inspiration and to talk in-depth about how we can help. With the latest safety precautions in place, this has limited the ability to visit but using modern technology it is possible to overcome some of the limitations.
Using Zoom or Whatsapp we are able to offer a one to one appointment with us in the showroom. Where we can provide our wealth of knowledge and experience to answer any questions and help guide you in achieving your dream fireplace.
Using live video we can demonstrate our fireplaces and stoves showing all the features and giving inspiration. Although it is not the same as seeing you in person we will do everything we can to help you as best as possible.
Whether it be the coziness of a wood stove or the luxury convenience of a gas fire, we are here to help you make the right choices.
Make an appointment for your tour now
Making an appointment couldn't be easier. Contact us by phone on 01673 274005 or complete our appointment request here.