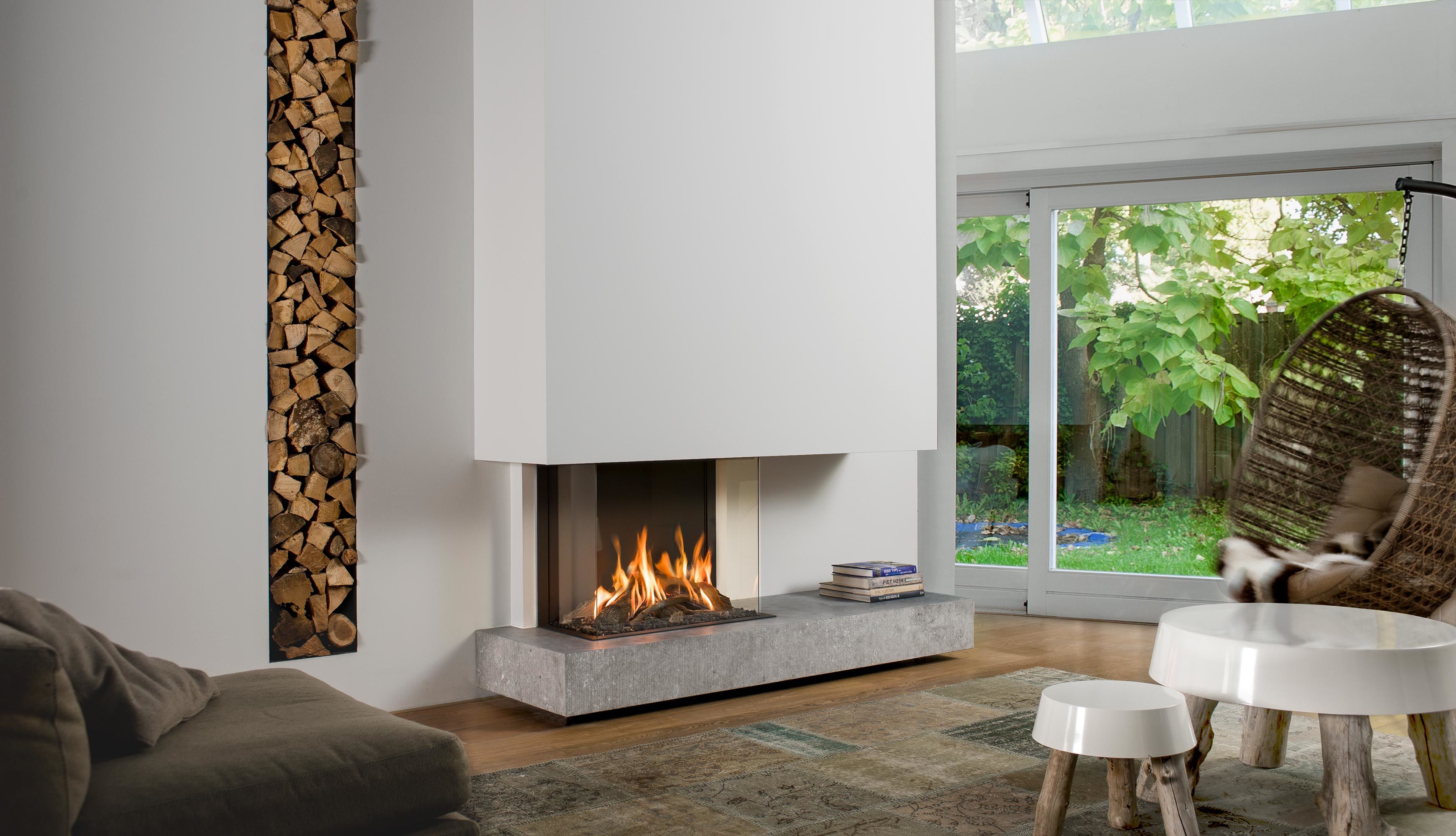 Bellfires View Bell Topsham Gas Fireplace
Featuring Premium Fire and extra high glass giving an unparalleled 360 view of the fire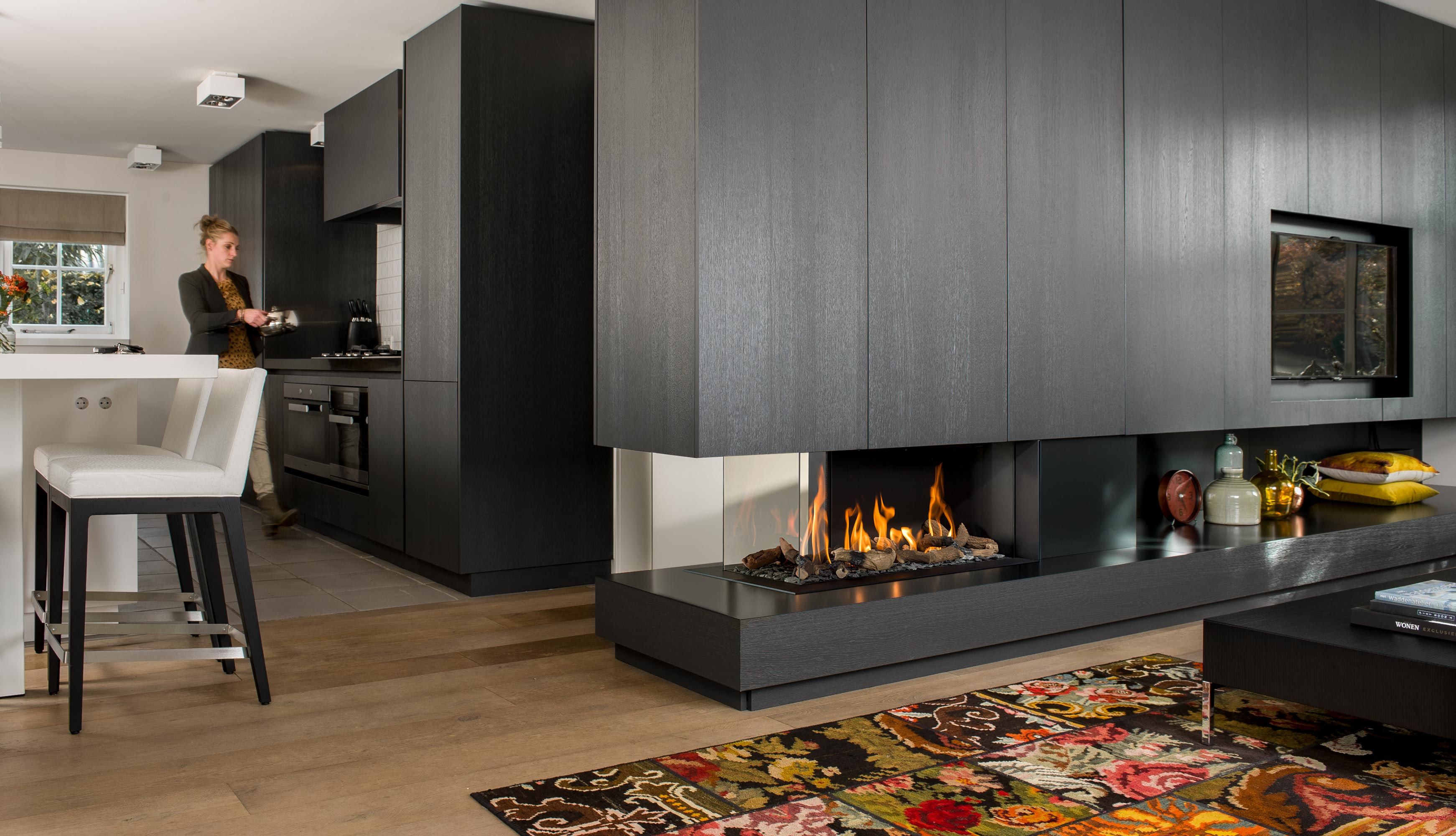 Bellfires Room Divider Large 3 Gas Fireplace
This remarkable eye catcher divides your room, while you enjoy the fire from various angles.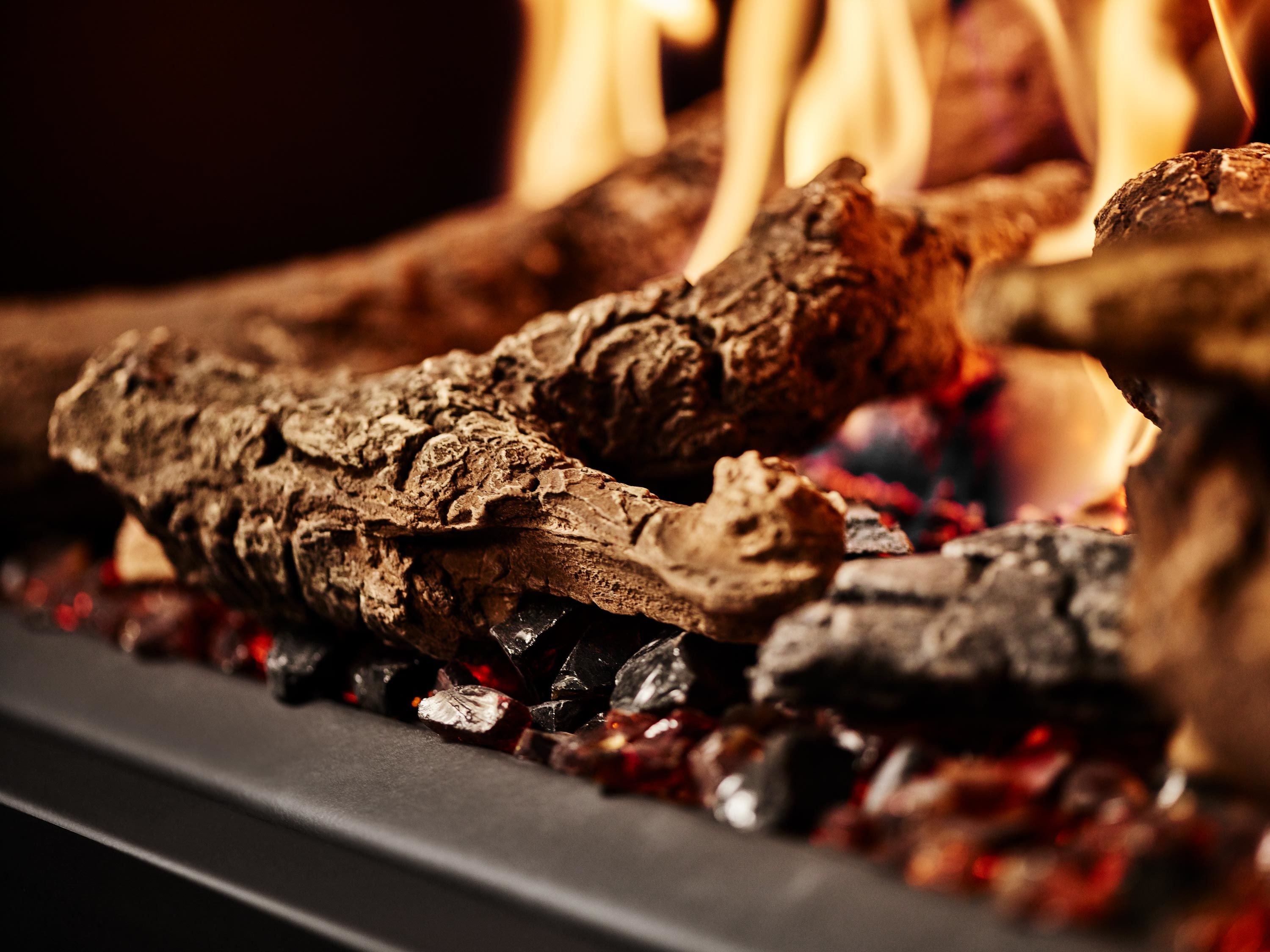 Bellfires Gas Fireplaces
Industry leading, ultra-realistic gas fires at the touch of a button
Bellfires understand better than anyone how much a fireplace can enrich your life. Since, 1976 they have been providing the ultimate fire experience. With passion, heart-warming craftsmanship and attention to detail, they manufacture outstanding gas and wood fires in their factory in the Netherlands. They create your fireplace with a sense of style: timeless or contemporary. The choice includes a wide range of models and infinite possible combinations. their fires are high quality and work safely and problem-free. You can count on an exceptionally good service and professional help with maintaining your fireplace. Their fireplaces are made to wonder and create magical moments. Stare into the flames and let yourself relax.