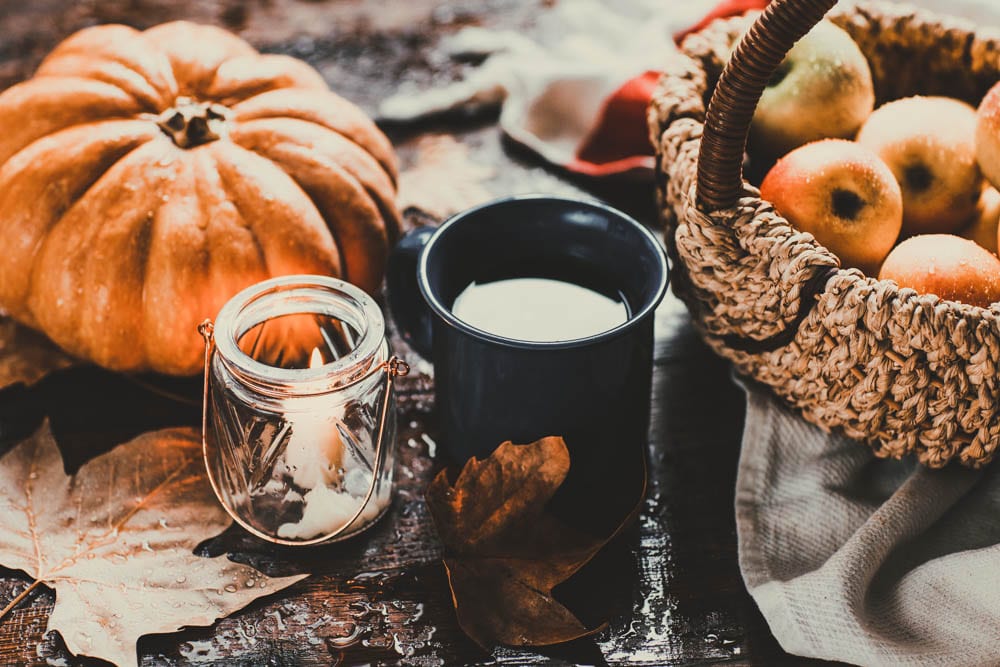 An alternative Halloween party in front of the fire: 4 fun activities to do around your log burner
It's autumn again, our favourite time of year. Time to dig out your hats and scarves to enjoy those crisp, nose-nipping days filled with conkers and golden leaves. And with the nights starting to draw in, now is the perfect time to spend a cosy evening around your roaring log burner.
As Halloween rolls around again, things are looking quite a bit different this year. But while large Halloween parties may not be able to go ahead as we'd hoped, there are still plenty of ways for you to embrace the spooky spirit. Here are some ideas to kick off your Halloween spectacular in style.
1. Treat yourself to fire-softened apples
While we might not be able to enjoy apple bobbing parties this year, it doesn't mean this classic autumn fruit can't be an integral part of your Halloween celebrations. Have a go at making a soft, sweet apple treat the whole family is sure to enjoy.
What you'll need:
1 cored apple (any variety will work, but for the best results try a Bramley, Granny Smith or Royal Gala apple)
1/4 teaspoon ground cinnamon
1 tablespoon soft brown sugar
To prepare your apple, fill the cored centre with the brown sugar and cinnamon mix. Then wrap the sugary apple in a large piece of foil.
Handy hint: If you twist together the extra foil at the top of the apple, you can make a handle to lift the apple onto the fire.
Carefully place the apple in hot embers of your log burner and let it cook for 5 to 10 minutes, until softened. After the time is up (or until you can't wait any longer!), carefully remove the apple from the fire and unwrap, being careful to avoid the hot sugar. And voila! One scrummy, fire-softened apple.
2. Tell ghost stories around the fire
What could be a more iconic Halloween tradition than telling ghost stories around the fire? Grab the whole family and see who can tell the scariest tale as you get lost in a world of witches and haunted houses, with just the light of a crackling fire to guide you. And if you're feeling particularly adventurous, why not try adding shadow puppets to your story.
So turn off the lights, gather round and tell your spookiest tales… if you dare!
3. Decorate your fireplace with ghosts and ghouls
There's nothing that says Halloween like a chilling display around the fireplace. While we may not be able to have a room packed with guests this year, that doesn't mean you should hold back on the decorations. Cobwebs, pumpkins and witches galore, throw everything at it as you create a creepy Halloween display.
Here are some great examples of decorated fireplaces to get your creativity flowing:
If you don't have arachnophobia, check out this cobweb filled display on Design Improvised.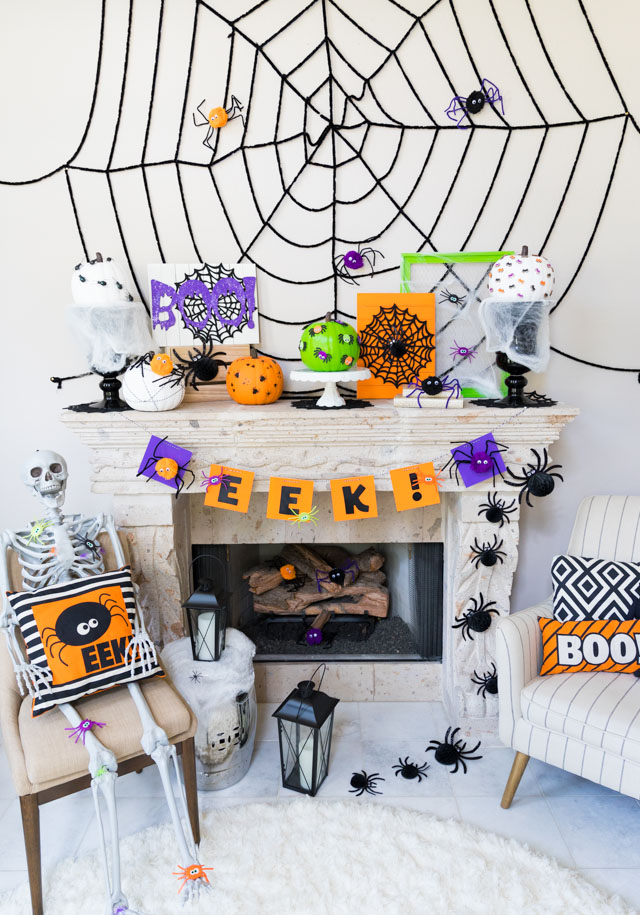 Or if spiders aren't your thing, take a look at this gorgeous autumnal display on Adventures in Decorating.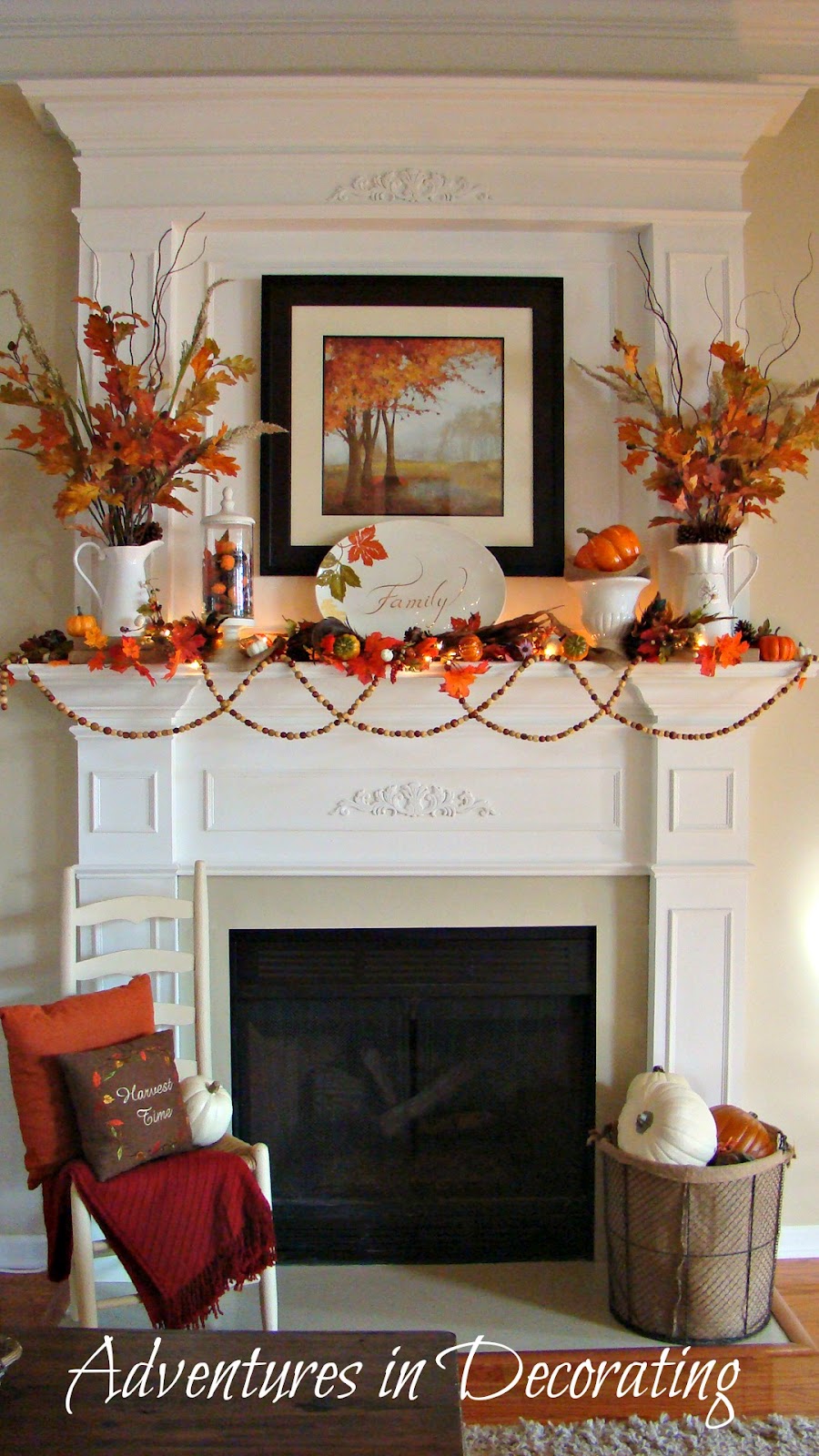 Now get creating! And we'd love to see any pictures of your scariest Halloween log burner displays when you've finished – get social and drop us a photo.
4. Make ember-roasted pumpkin
When you're buying your pumpkins to carve, why not get an extra one and treat yourself to some ember-roasted pumpkin. This classic autumn vegetable is guaranteed to get you in the Halloween mood.
What you'll need:
1 pumpkin
Ingredients for topping
Place the whole pumpkin into the embers of your log burner and cover it up with ash. Then sit back and let the pumpkin cook for about 3–4 hours or until tender.
When the pumpkin is ready, cut it open and scoop out the soft insides. Now you can get creative with your favourite toppings. Try cheese for a simple treat or if you're feeling fancy why not have a go with puy lentils and lemon dressing. Or blitz up the pumpkin with stock and roasted garlic for an easy soup.
Also, take a look at this great recipe for baking potatoes on your fire – another perfect autumn warmer!
We hope these four ideas give you some inspiration for your own alternative Halloween party by the fire. We'd love to hear any other ideas you have for how you're going to make this Halloween special. Or swing by to take a look at our great range of cooking gear in the Ignite showroom– perfect for those long nights by the fire. Hope you're all enjoying autumn and Happy Halloween everybody!