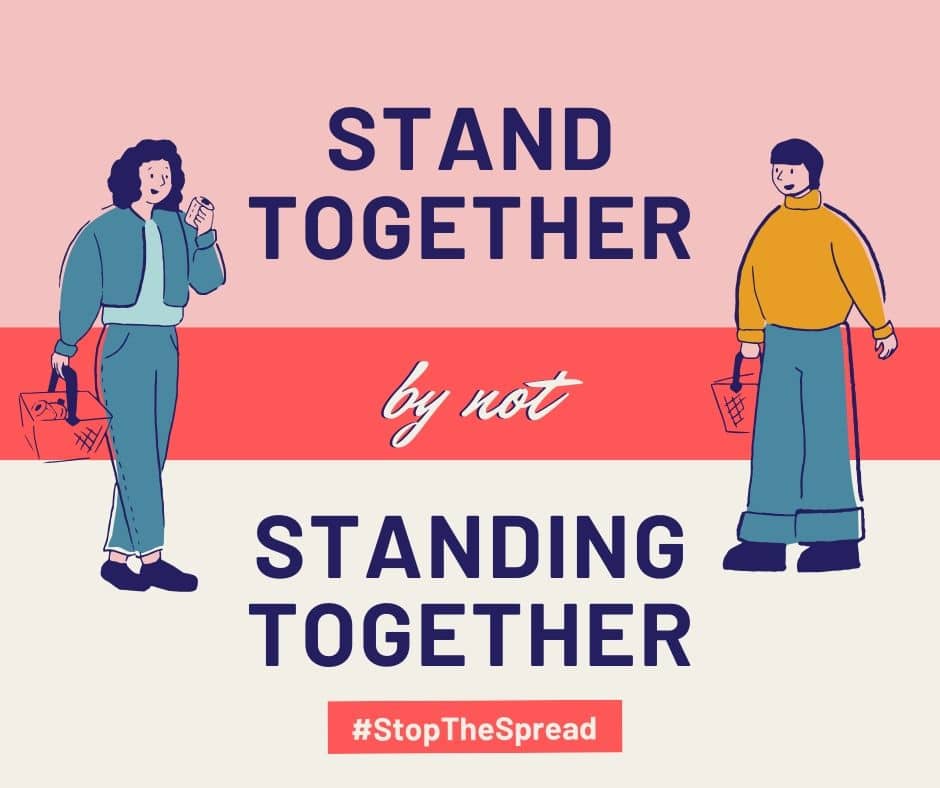 COVID-19 Update
As a small family run business, the safety of our staff and customers is of the utmost importance to us. We had in place measures to increase the protection of ourselves and that of our customers while working in their homes. However, in response to the announcement given by our Prime Minister on the 23rd of March, we will cease all installations and close the showroom for at least three weeks.
We will, however, be contactable via telephone, email and video call. We can, with some degree of accuracy, carry out home surveys using video calls or emails and can also offer consultation over the phone. We will be here to answer any questions give advice or just an ear to talk to if you so wish.
Your custom is important to us, and we want nothing more than everyone to be healthy and safe. As soon as we return to work, we will work tirelessly to remove the backlog of installations and help where ever we can to make your house a home.
2020 will go down in history, and with these new strict requirements; hopefully, we will all be here to tell the story in many years to come of how the country came to a standstill and came together in the face of adversity.
Our thoughts and prayers go out to all those affected by COVID 19 and especially the healthcare staff who are at the frontline selflessly battling this disease.
Daniel, Tom and the Ignite Team