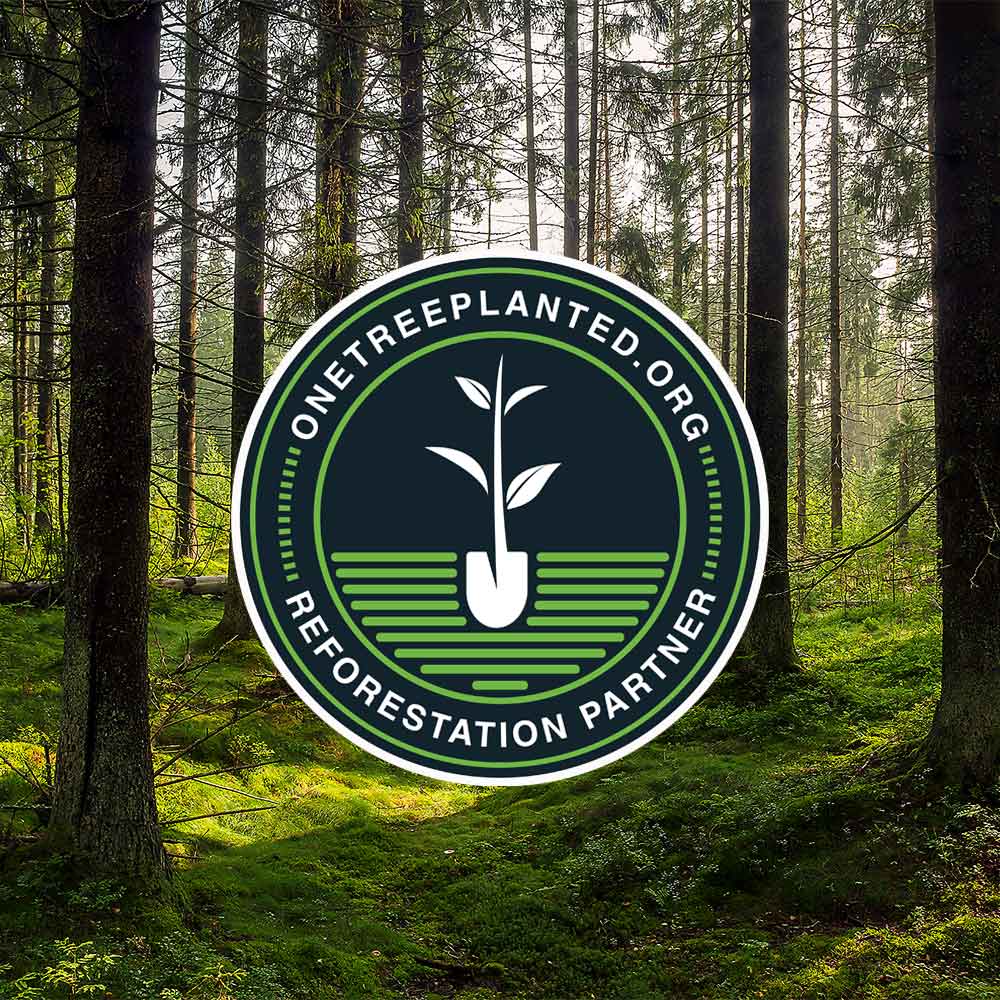 Supporting Reforestation with One Tree Planted
You may have seen towards the end of last year on social media, that we made a pledge to plant a tree for every stove we sold in 2020 via the non-profit organisation One Tree Planted.
We believe that climate change is one of the biggest, if not the biggest challenge that our planet faces and we are keen to do our part where possible. The link between wood burning stoves and particle emissions has been widely publicised however, disappointingly the same publicity hasn't been anywhere near as prevalent when looking at the link between wood burning stoves and CO² emissions.
INTERESTING FACTS
Trees, when burned release roughly the same amount of carbon that they have absorbed in their lifetime.
If trees are left to die and decay, then interestingly, they will release more CO² than when dry wood is burned in a modern, efficient stove .
Younger tress absorb carbon more quickly than older trees.
Woodfuel markets are already contributing to the green economy by creating jobs, tackling climate change and providing local communities and businesses with secure, renewable, low carbon energy. These markets are encouraging more owners to manage their woodlands, thereby providing a range of economic and environmental benefits to society.

Source: Forestry Commission England
With a mere 47 trees per person in the UK, our woodlands are in desperate need of attention. Various organisations involved with the UK's forestry have shown how a woodfuel strategy can lead to the growth of our forests. This means that the stove industry is intrinsically linked to the growth of UK woodlands.
With initiatives like 'Woodsure, Ready to Burn' and 'Grown in Britain', which focus on sustainability, locality and quality of woodfuel, there are signs that the future could be bright for our woodlands.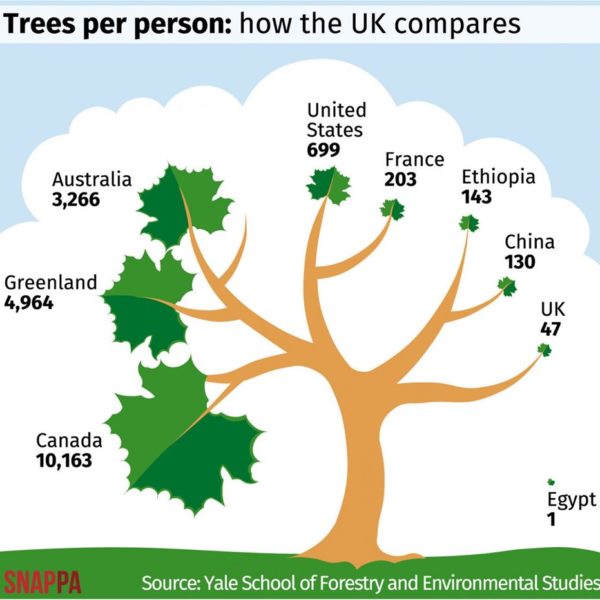 Aside from promoting the benefits of well-managed woodlands, we want to do more.
Looking at the bigger picture, as CO² levels continue to rise and consequently global temperatures, we have seen devastating natural disasters, such as the wild fires currently ravaging Australia.
One of the key reasons that we chose to work with One Tree Planted, was because of their work across the globe, planting new trees in areas that have been devastated by these types of disasters.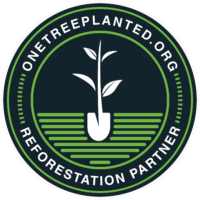 We also discussed the UK's forestry situation with them and One Tree Planted communicated future plans for an initiative in Scotland. On further reflection this was actually quite alarming when thinking we, as a nation are trying to appear as environmental trail blazers and yet, may be relying on charitable organisations to help grow our forests in the future.
Hopefully with more discussion and more education around biomass as a form of energy and further support for the growth of managed woodlands, the UK can decrease it's wood imports and thus reduce carbon emissions further.
In the wake of the bush fires, we will be donating all trees for the foreseeable future to help reforestation in Australia.