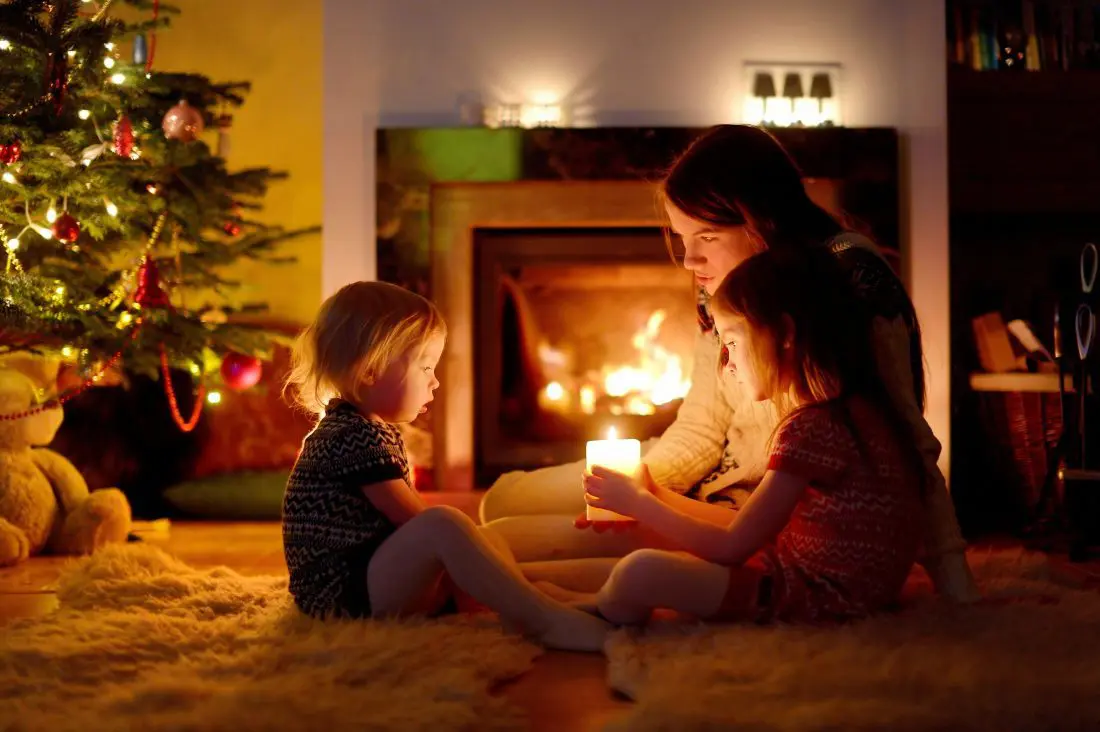 6 Top Tips For Enjoying The Fireplace This Christmas
During Christmas the fireplace is often the main focal point of the home. It's a place to spend precious moments with friends and family, reminiscing and creating new memories that will last a lifetime.
Cherish the moments this Christmas and use our helpful tips to make the time you spend in front of the fireplace, even more magical this Christmas.
Hot Drinks
A hot drink in front of a warm fire is one of life's simple comforts and yet it can invoke a feeling of contentment that many travel long distances to obtain.
Make sure you're fully stocked with your preference of hot drinks for Christmas and enhance your fireplace experiences with the added warmth and cosiness they bring.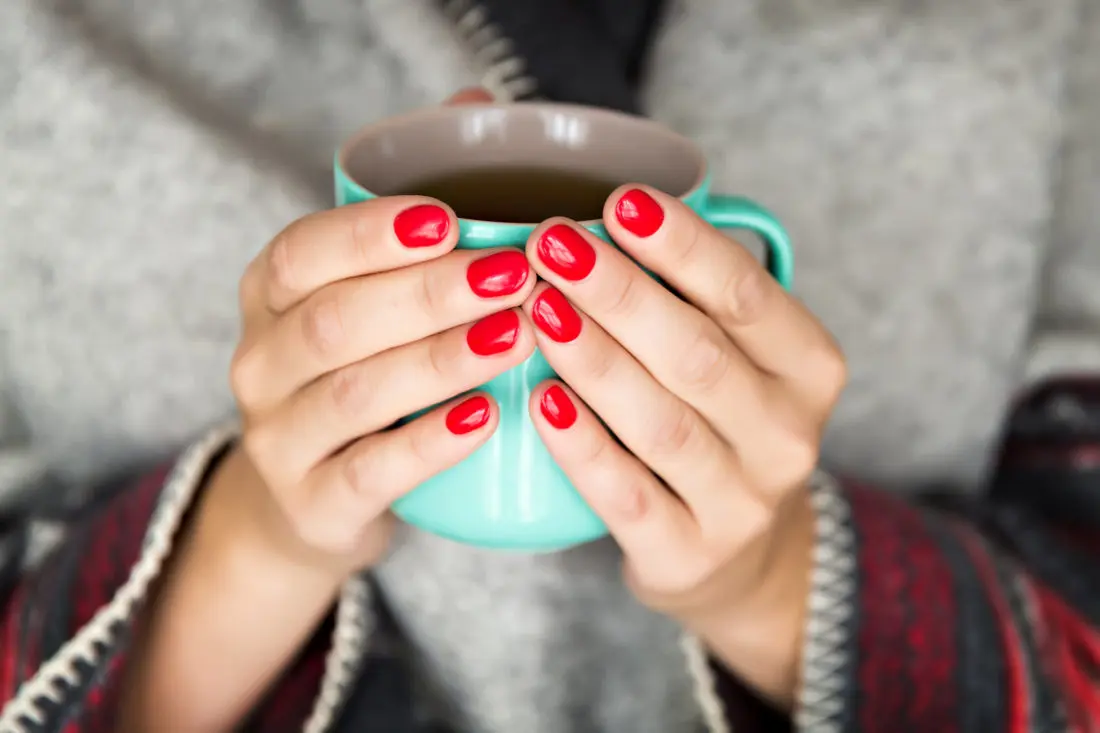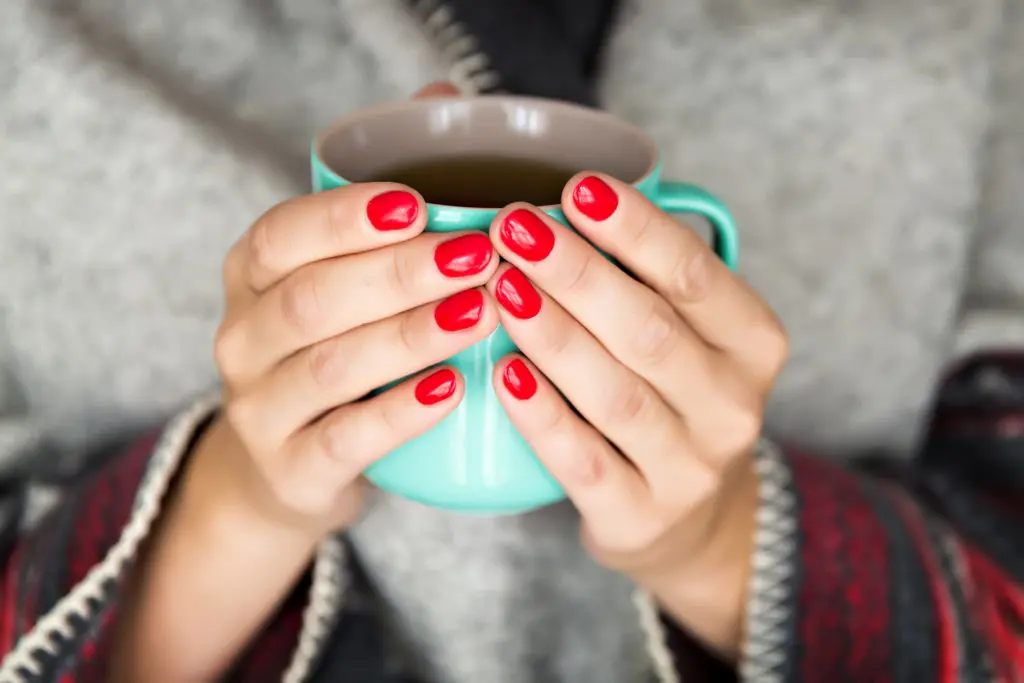 Warm Blankets
Throws and blankets are a great way to make your living room even more comfortable.
Whether used for extra warmth or simply to add an additional feeling of luxury to the room, they are a great way of reinforcing the happiness and warmth we yearn for during the holidays.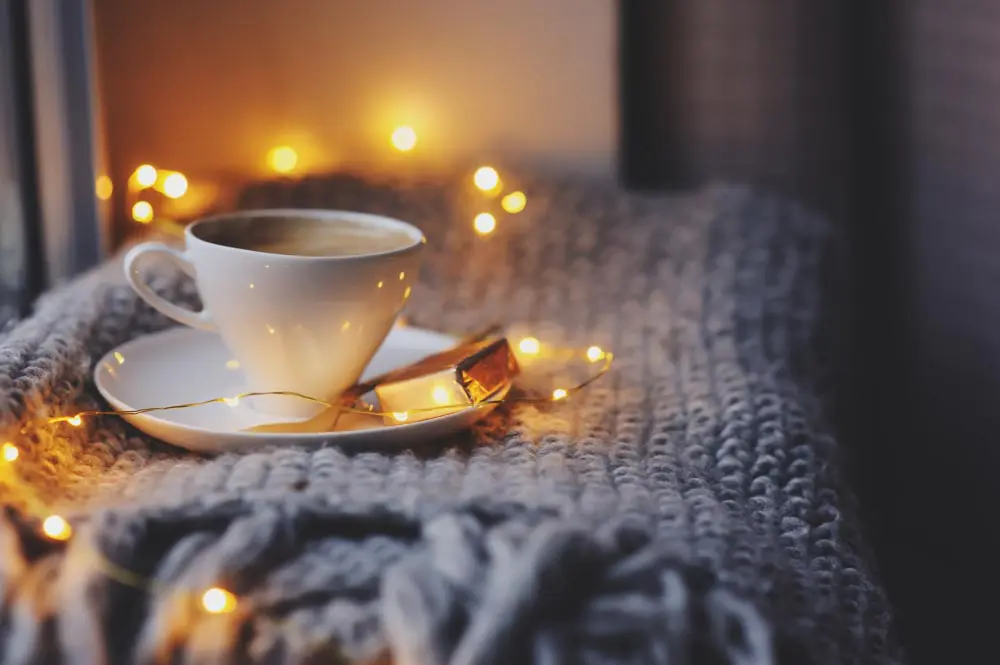 Thick Woollen Socks
Thick woollen socks have seen a rise in popularity over the last five years and the demand around Christmas sees search volumes increase by 100% compared to other months of the year.
They make a fantastic Christmas gift and make time spent near the fireplace really feel like a special experience.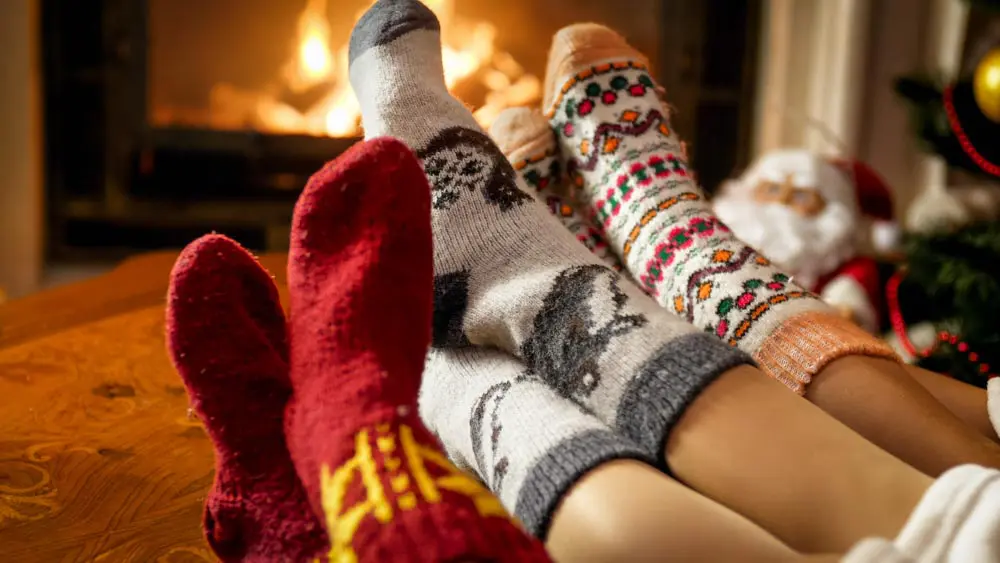 Candles
Dim the lights and experience the majestic radiance of candlelight. The natural light of the flame compliments the fire and really makes for a homely experience.
There are lots of scented Christmas candles available, many of which can bring forth feelings of nostalgia and enhance fireplace activities.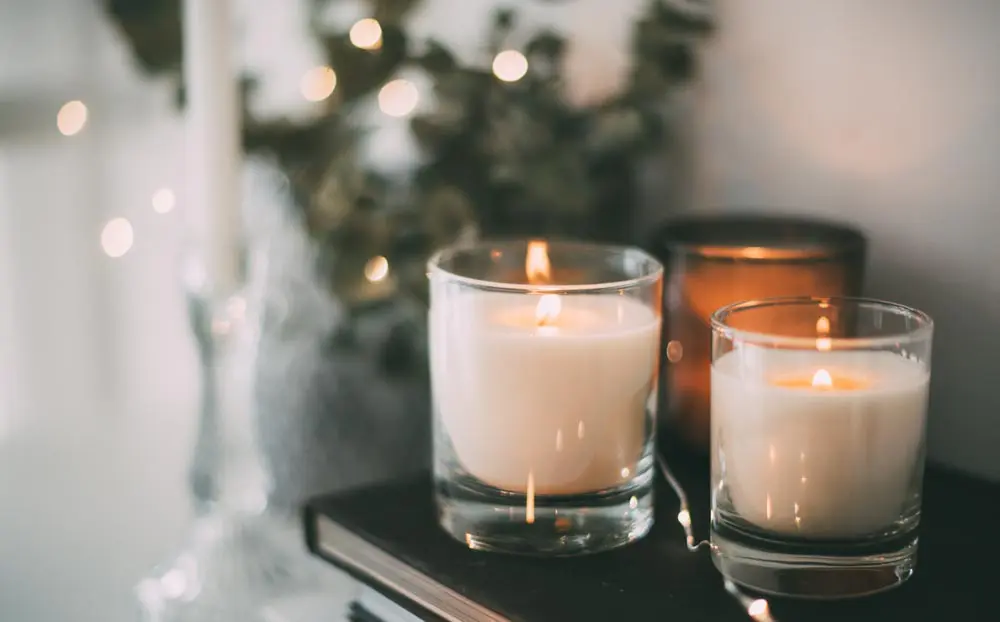 Board Games
Often left gathering dust or a newly opened gift on Christmas day, board games are a great way to bring the family together. The experience is even better if played in front of the fireplace.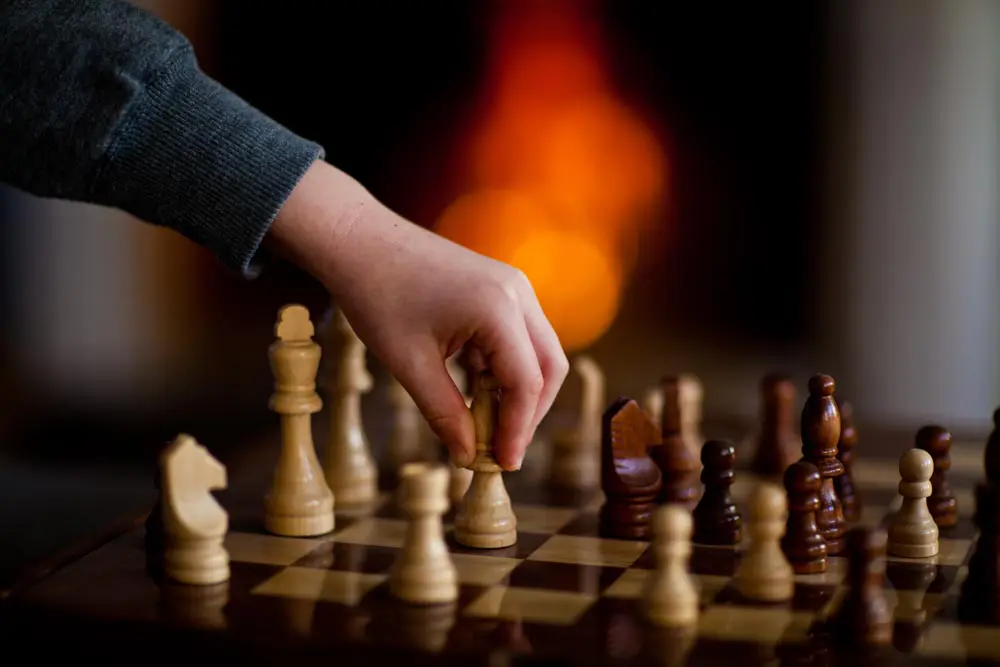 Reading
Reading by the fireplace can be one of the most relaxing things you can do this winter. Get stuck into your favourite fiction author, finish that biography you've been meaning to all year. Or even better read a book to your children or grandchildren. The moments and time we make for our family is far more valuable than the gifts we buy them.