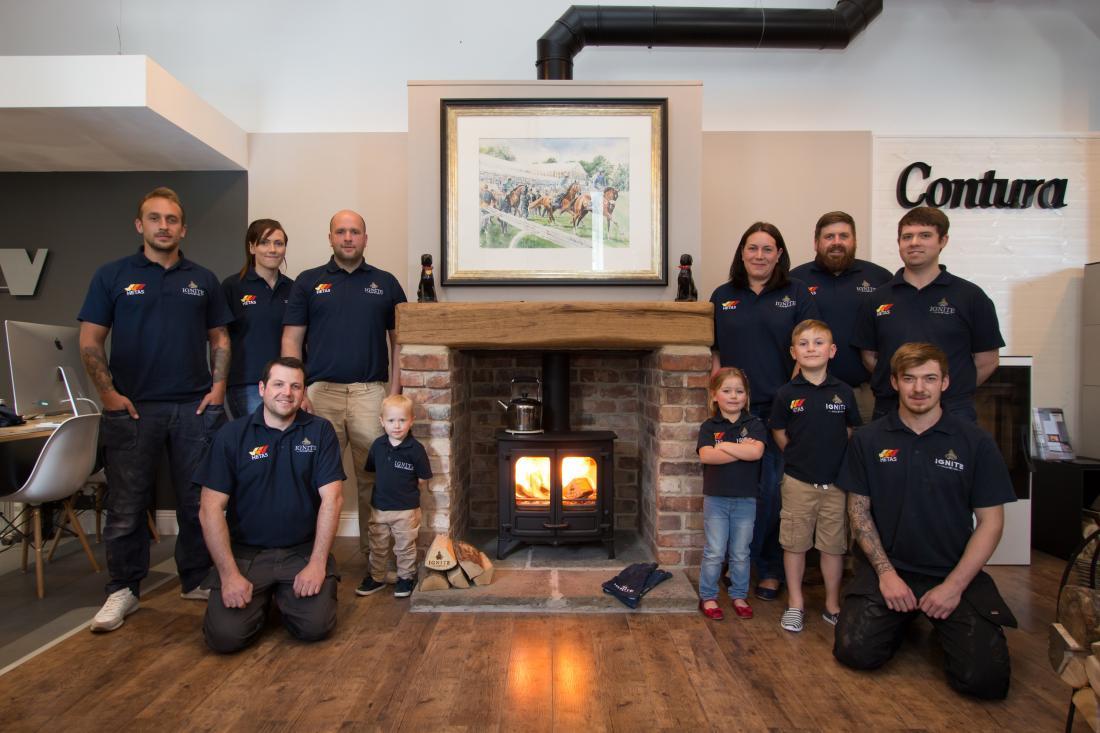 Ignite Stoves & Fires Joins National Alliance
Press Release: Local retailer joins national alliance
Local stove and fireplace retailer, Ignite Stoves & Fires, is among the first in a group of independent retailers to become members of the Stove Industry Alliance (SIA) as part of its new retail scheme.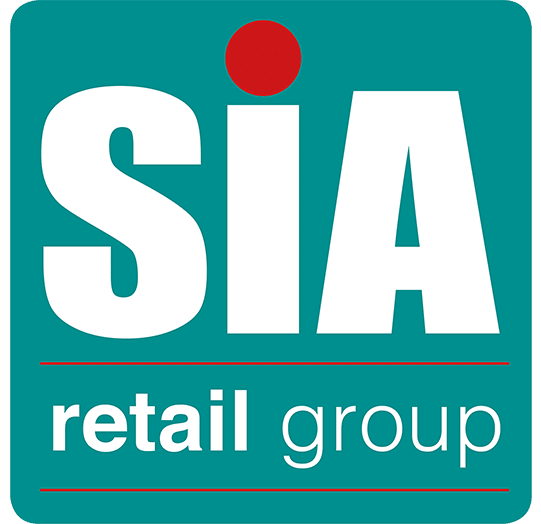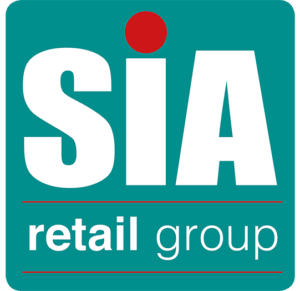 The SIA Retail Group was formed earlier this year and membership is open to independent retailers with showroom displays in the UK.
The SIA is a trade association for the stove and fireplace industry in the UK. Its members were among the first manufacturers to develop appliances that meet Ecodesign requirements – new standards for emissions and efficiency of domestic wood burning appliances – well ahead of the January 2022 deadline, and positioning wood burning stoves and fireplaces as part of a low carbon, sustainable and renewable heating strategy.
Using improved burn technology, an SIA Ecodesign Ready stove produces 90% fewer emissions than an open fire and 80% less than a stove that was manufactured 10 years ago, making a significant improvement to air quality.
Ignite Stoves & Fires, based in Welton-by-Lincoln, is one of a growing number of independent retailers that have joined the SIA Retail Group and is able to offer the very latest stoves available on the market.
In addition to joining the SIA Retail Group, Daniel Gibbs, Managing Director of Ignite Stoves & Fireplaces has been elected as chair of the SIA Retail Group.
Daniel has worked within the fireplace industry for over 12 years and established Ignite Stove & Fireplaces, based near Lincoln, in 2012. The business now employs eight members of staff and operates from a 1,500ft2 showroom with 3,500ft2 of warehousing.
Commenting on their decision to join the Group Thomas Elston, Director of Ignite Stoves & Fires said:
"Ignite Stoves & Fires are very proud to be a part of the SIA Retail Group. The SIA is a well-respected trade organisation and including independent retailers as members means it is representative of the whole stove industry in the UK. By choosing an SIA Retail Group member showroom customers can be assured that they are receiving the very best advice on which appliance is suitable for them and their lifestyle. Plus, they will be safe in the knowledge that we can guide them on installation and maintenance, and the best type of fuel to use to ensure they get maximum efficiency and minimum emissions."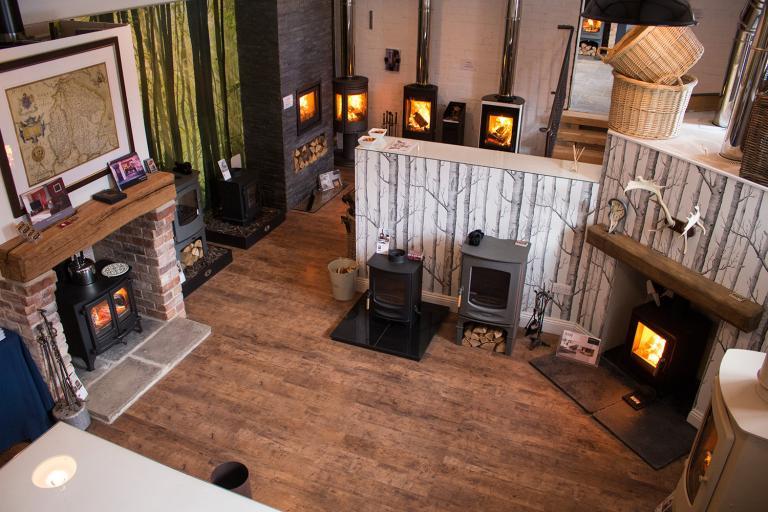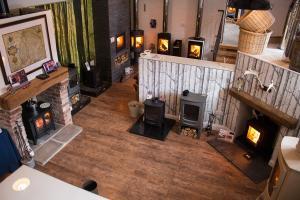 Morley Sage, chair of the SIA, added: "Modern SIA Ecodesign Ready stoves are high efficiency, low emission, renewable and sustainable biomass heating solutions their owners can be proud of, and we are delighted to welcome Ignite Stoves & Fireplaces to the SIA Retail Group. Membership reassures the public that they are in safe hands when choosing and installing a stove or fireplace and provides retailers with the support and expertise of the SIA."
For further information on the SIA Retail Group and a list of members visit www.stoveindustryalliance.com
For further information on Ignite Stoves & Fires visit www.ignitestoves.com