Having a fire but no fireplace.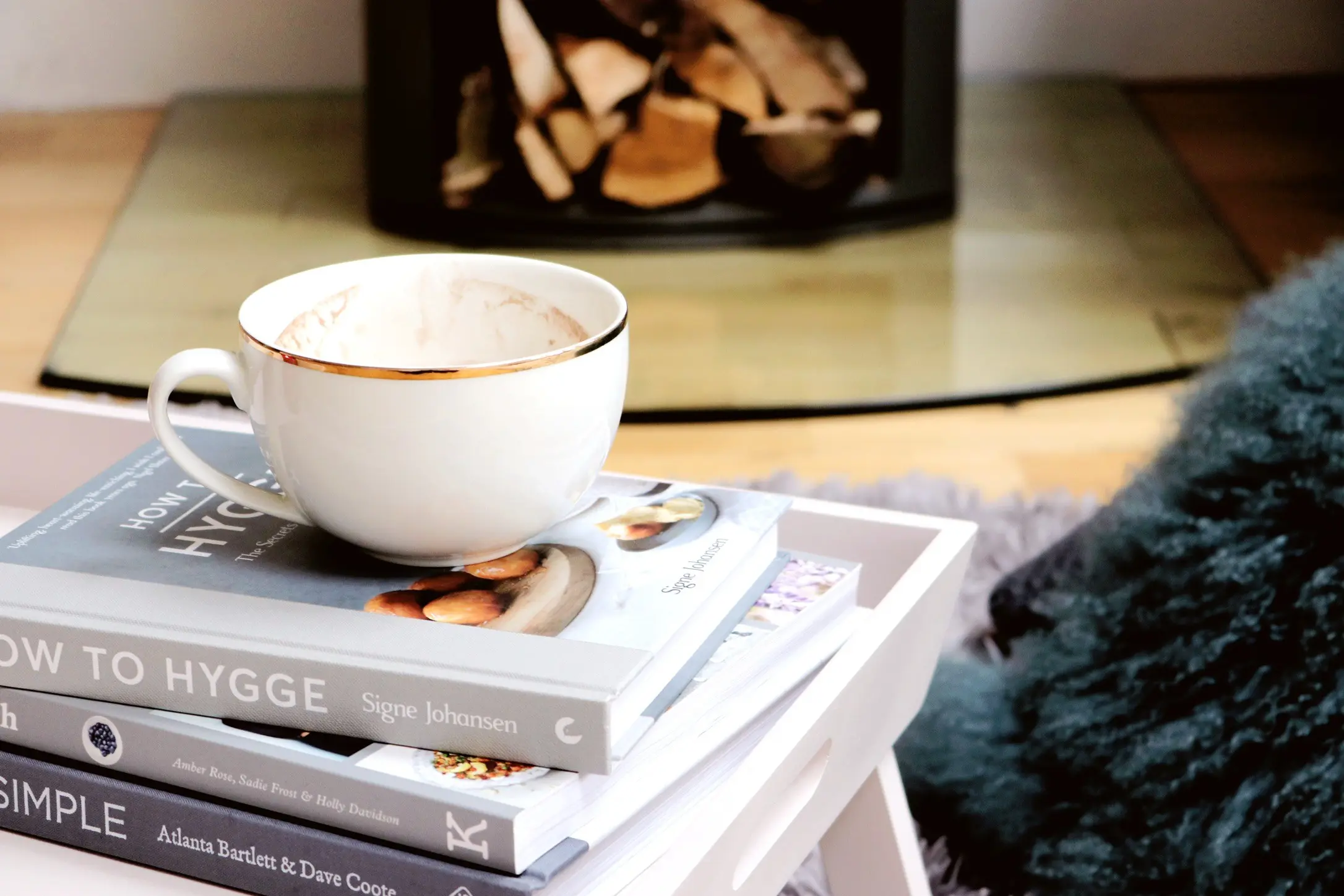 I think what a lot of people worry about when they want to install a fire is that often they think they don't have a place for it. They don't necessarily have a traditional fire place or any kind of recess where they would put a stove. Our case is one that proves it is not necessary. And in fact, we placed our fire in a spot that had absolutely nothing special about it at all. It is simply just by a wall. OK, it's also in the middle (ish) of the room but even that isn't necessary.
I wanted to talk and try to prove to you that most homes could have a stove and most homes don't Need a fireplace to do that.
Lets start with style. Of course, if you had a working stove and chimney, you could easily fit a new stove from IGNITE which would most certainly be more efficient than something old. They have so many amazing styles in stock and stove technology is something quite amazing now, we have certainly felt the benefits of that. Having a fireplace aids this all because it means there is a space to be filled, usually with a chimney area which can be altered according to needs. The styles of homes with fireplaces and mantle are great for having a real wood stove. If you don't have a fireplace or chimney though you are in likened company. As I said, we have neither and that certainly hasn't stopped us. These days chimneys can, like ours, go straight through the roof of a single story building, go straight our the back through the wall or in fact go up and the out the wall further up. Whatever style you want, more than likely it can be done. As our stove is in a spot where it is single storey it goes straight out the roof. This was always something I wanted and was very conscious to get a chrome flue going straight up through the roof. I love how it looks and more than anything, I love that it is a feature of the room.
As you will see from the pictures, what's more interesting is that how we have styled our living space is very much in keeping with the stove itself; it is part of it all, another piece of furniture almost and that is actually one of the more important things. It isn't a stand alone piece (even though it is) it is in our room and part of it and we love it like that. Instead of sitting on it, it is something we all sit around in hope that we can get so warm we actually need to move away. I love that heat and there is absolutely nothing more comforting than that feeling.
So with that all in mind, when it comes to considering having a fire, you actually need to come up with reasons to not have one and see if you can think of any because when you actually begin to ask, "is it possible?", the answer is probably yes!