Becoming A Wood Cutter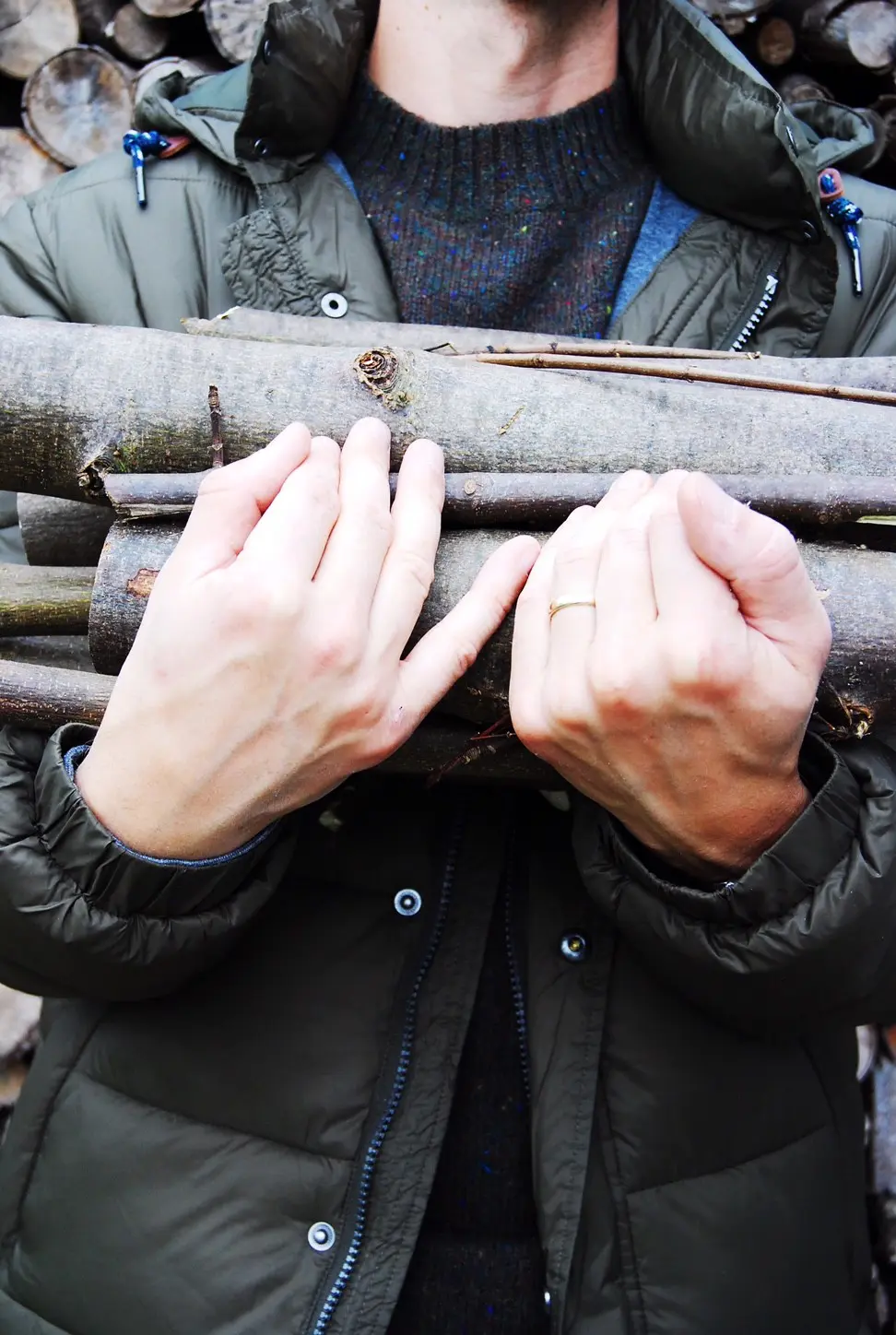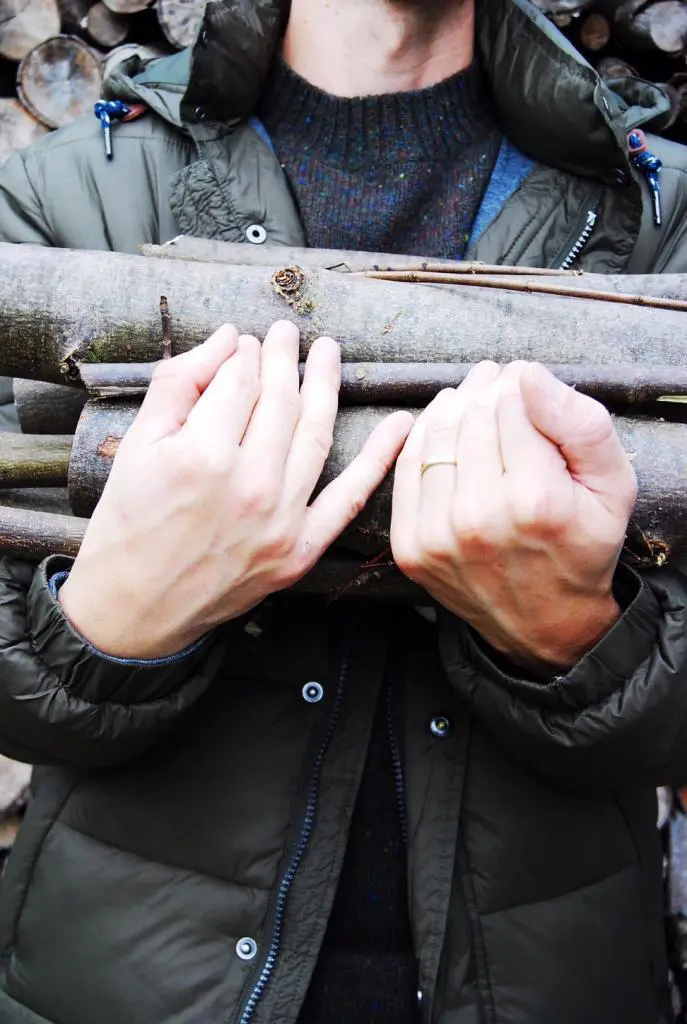 It's safe to say that Rob has a thing about fire. Having had a stove put in I have questioned actually just how many men probably have "a thing" about fires. It seems that when the team from IGNITE came over, there seemed to be a common consensus that actually, all the guys enjoyed making and watching fire. And why not? There is something quite awesome about just sitting and watching the flames burn, almost mesmerising, that dance that is performed before your eyes.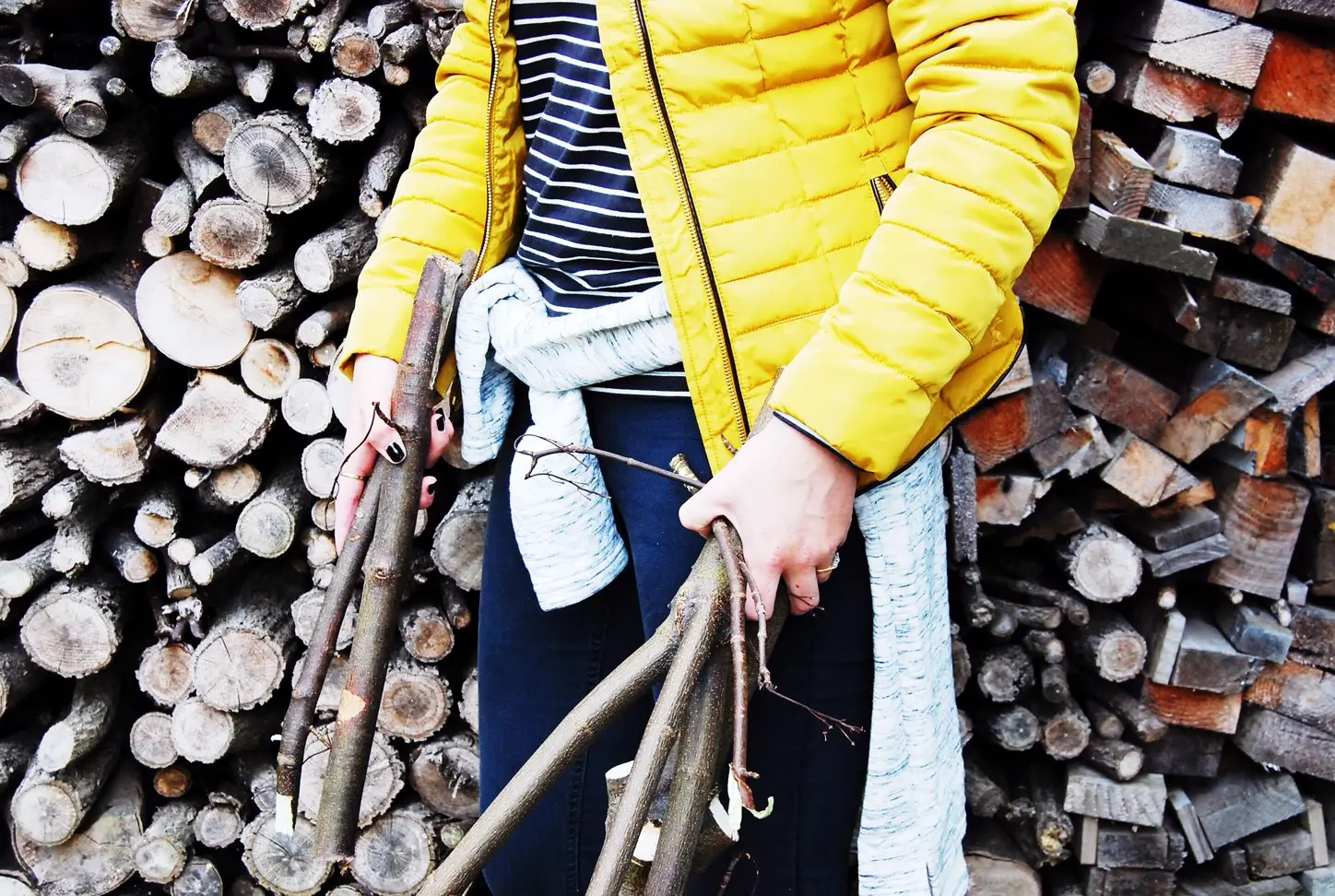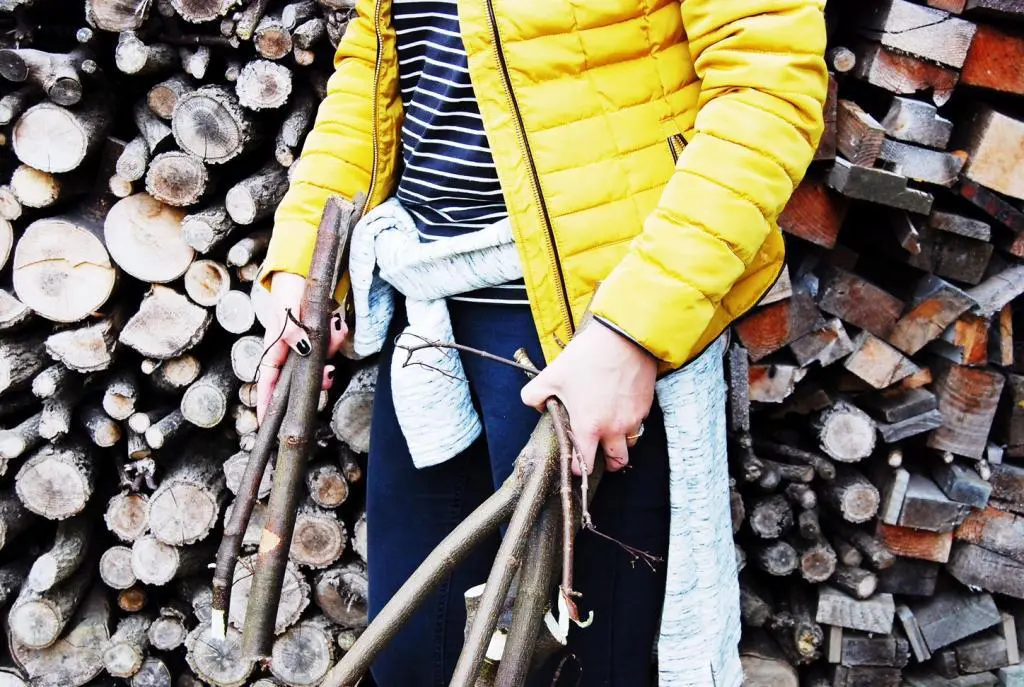 One of the first things Rob built when we moved into our house was a pizza oven. It is a fantastic structure at the bottom of our garden which has been the lead to many of our parties we have had over the years. It is a great focal point and a fantastic piece that is obviously home to one element, fire. We have been cutting, storing and burning wood here for ages and Rob has become quite accustomed to having a mad axe up of the logs we have collected before parties. But in reality, they were few and far between having sessions of cutting wood, so it is now a new thing for us. Having been planning on having a stove for 3 years we have actually been collecting wood for quite some time, so found that we had a great store of good, very dry logs ready to go. Only thing was they were too big for the stove, which has meant that Rob has been chopping them all up by hand every weekend for a fresh batch to keep us in warming fires through the week.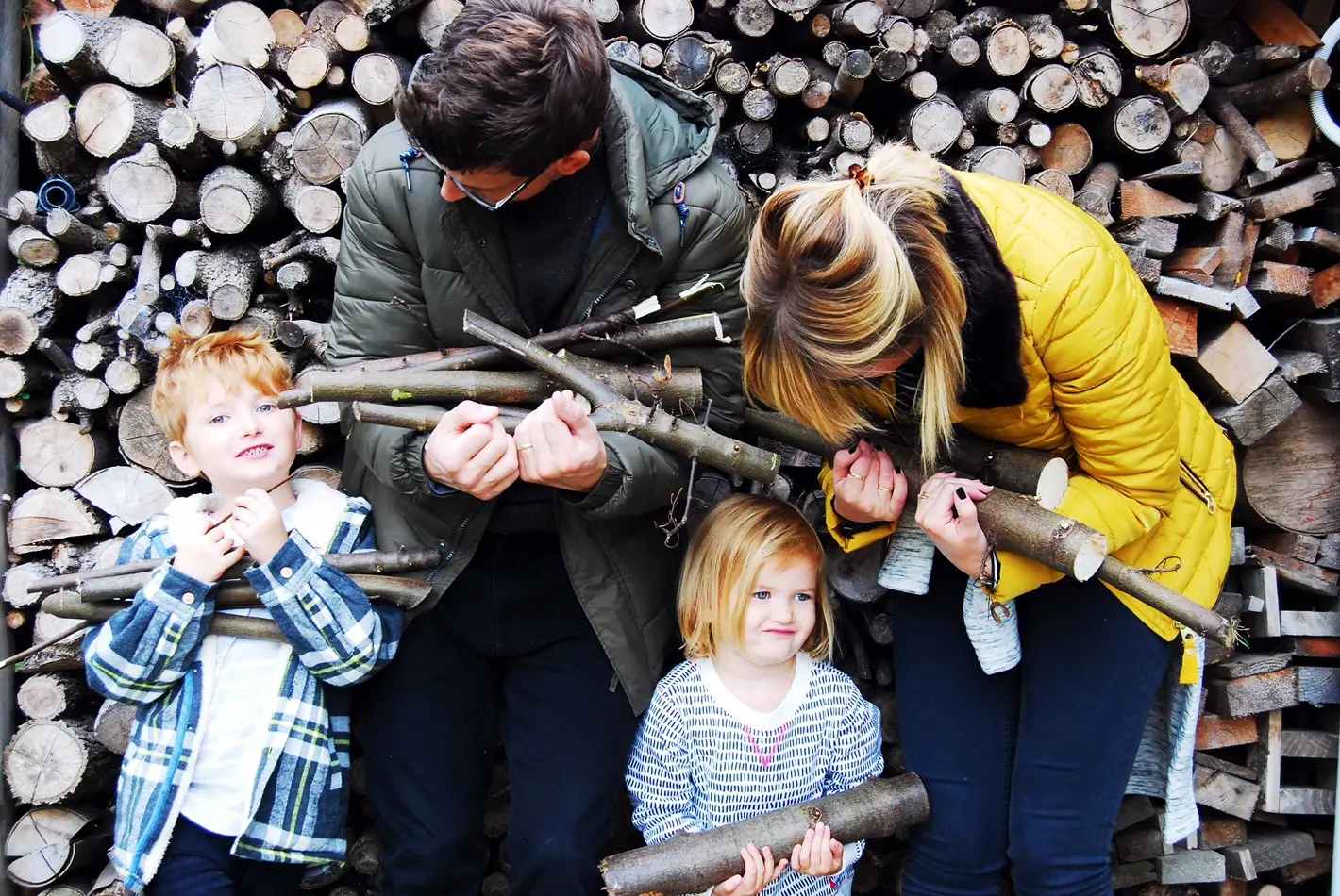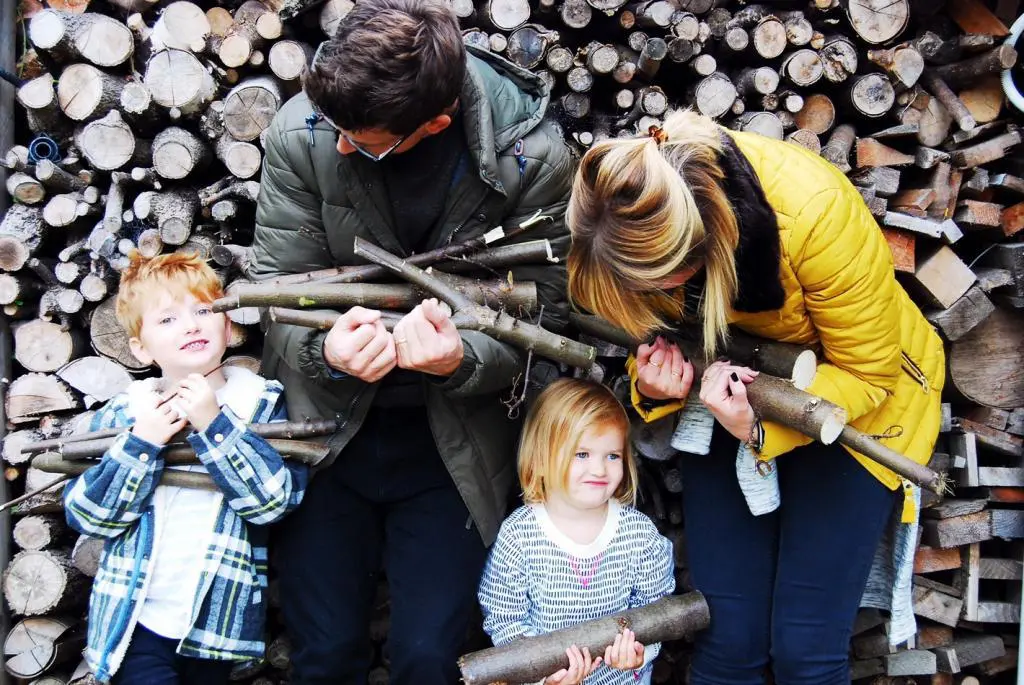 It is a funny thing, more for me as it is something that my dad used to do through the winter, head out on the weekend to go chop wood and come in with baskets full ready to fuel the farm house we lived in.
With Rob doing it now and seeing how the kids enjoy watching him and collecting the little bits up really is presenting is with just lovely opportunities. Their want to be outside with him when he is doing little jobs has always been a popular thing to do for our two but now more than ever, they are pulling on their wellies to run after him as he leaves the back door and they all trundle back in together once the work is done.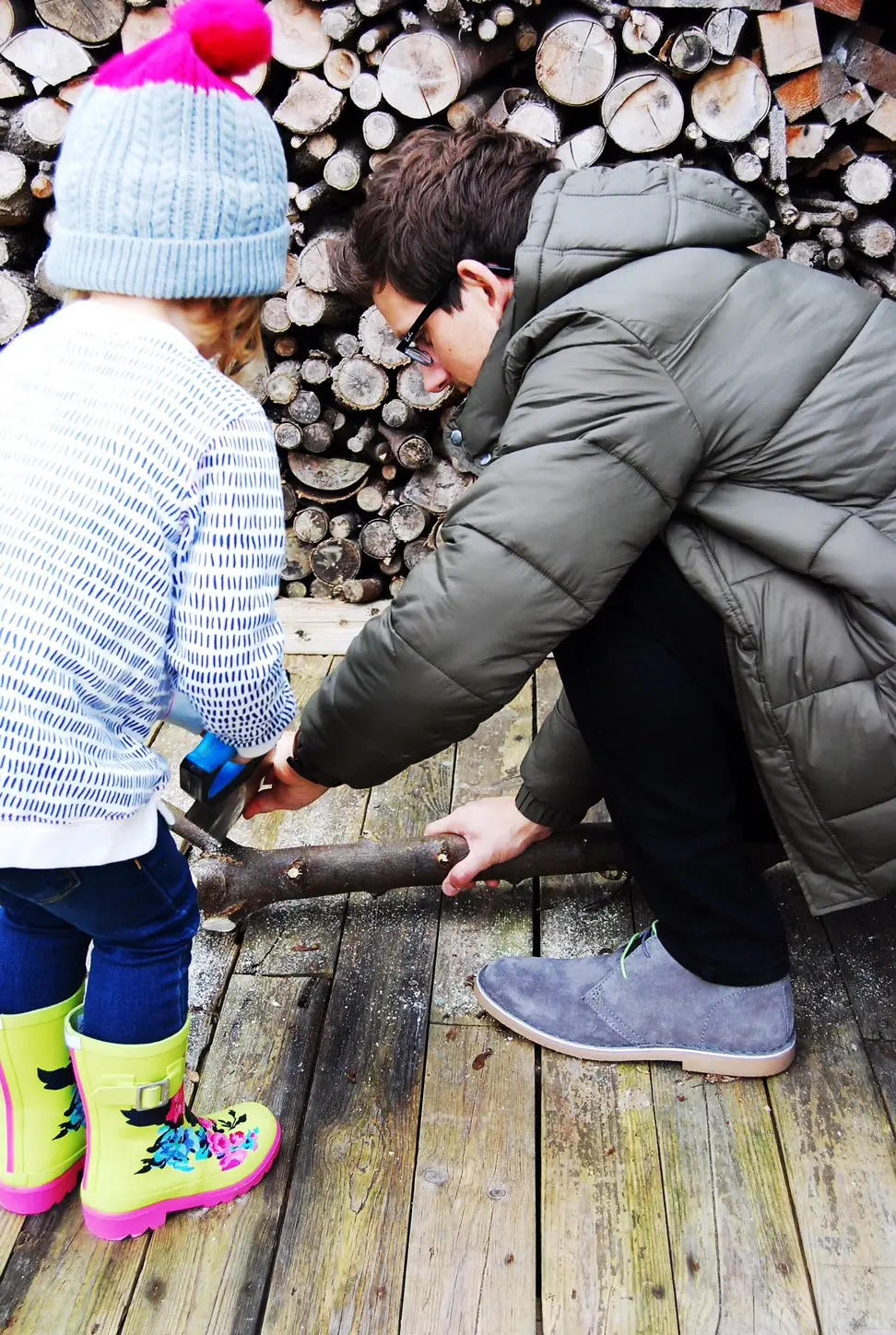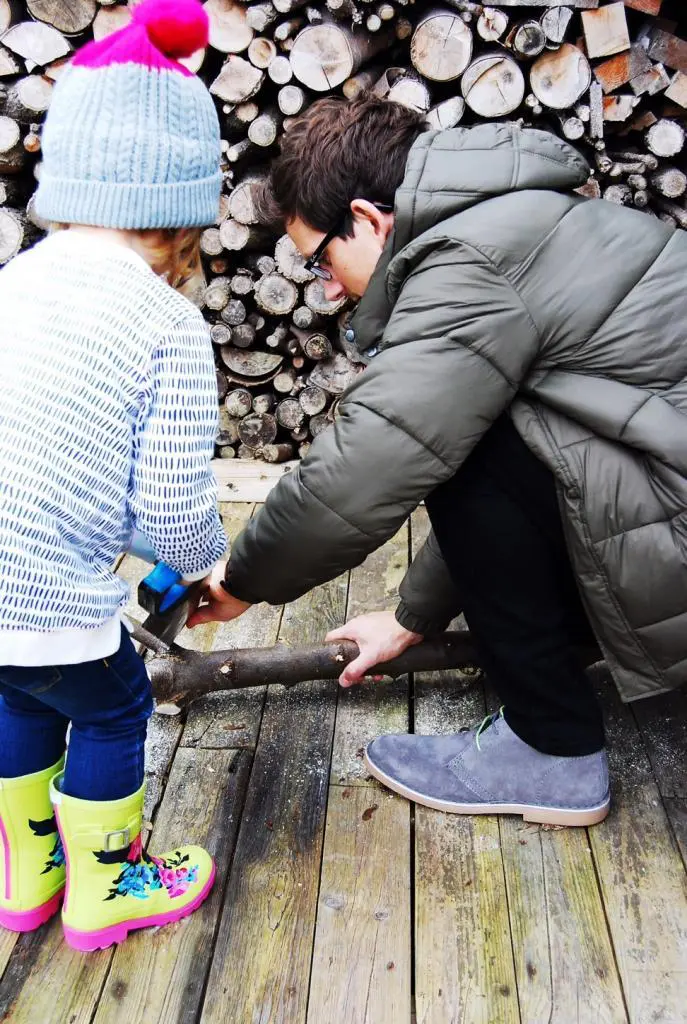 It is another little change to our routine and one that has just become part of life with a stove in such a nice way.