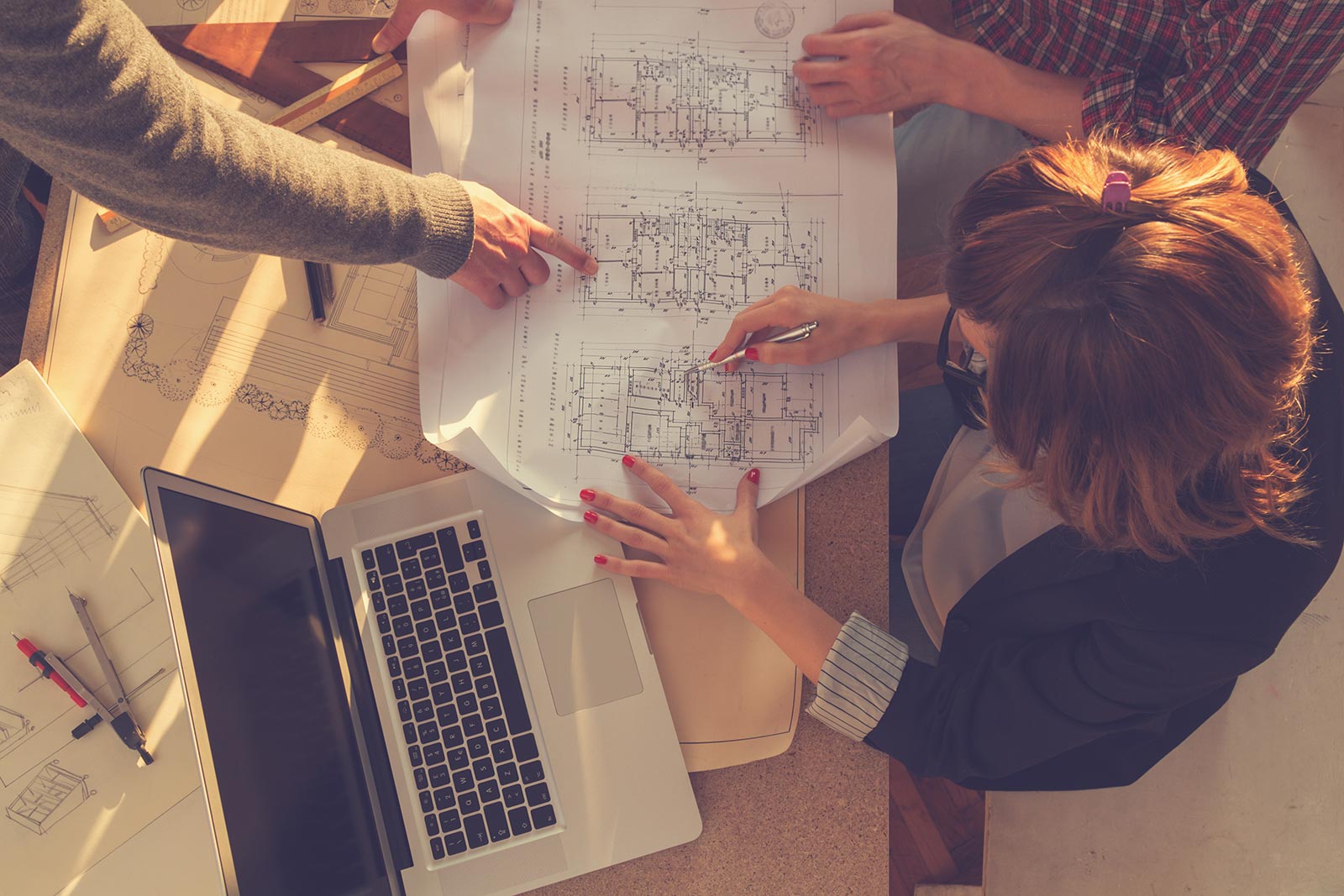 Commercial Partners
Creating lasting partnerships through expertise
From initial planning through to completion. Ignite Stoves, specialise in the technical and practical requirements in chimney design and stove installation. We work with some of the most prestigious house builders in and around Lincolnshire. Bringing beautiful stoves into beautiful homes.
Our in house technical specialists are trained and experienced in building regulations surrounding the technical aspects of chimney design. Along with our technical knowledge we also supply a wide range of chimney products. From class 1 pumice flue systems to stainless steel twin wall chimney systems. We have something suitable for every property.
We have a wide product range suitable for high spec individual house builds to multi-property developments. Ensuring we have something to suit all budgets. We build strong lasting relationships, both with the house builders and with the new homeowners. We offer advice and give demonstrations where needed. Ensuring the new homeowner knows exactly how to use their new stove.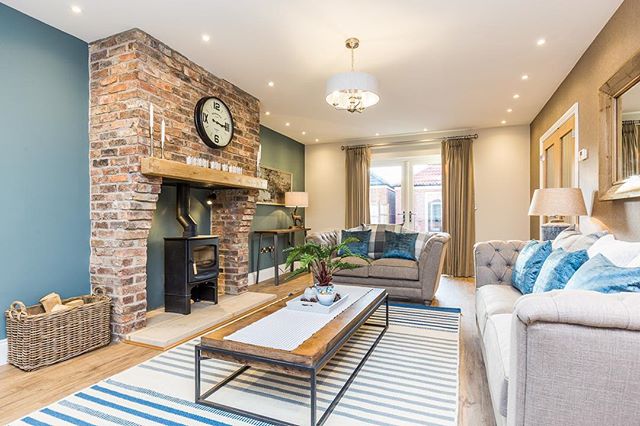 I got a really good impression of the company when visiting the showroom. Liked the products and were provided with sufficient information to make the decisions we needed to. I am really pleased with the new stove. From the quotation through to the end of the installation the whole process has been quick, efficient and the room was possibly a bit cleaner at the end than it was before the installation started. Just brilliant!

Keep doing what you are doing. Your customer concern is really good. We certainly buy from people we like !!

Last winter was so, so cold. Our new home was beautiful but draughty and the old coal effect gas fire had been condemned. We yearned for the warmth of solid fuel but an open fire wasn't an option. After researching stoves, local suppliers and getting quotes, I decided on Daniel and Ignite Stoves and Fireplaces. He helped me to choose an appropriate stove and visited us after installation to show us how to get the best from the stove. The whole process was fault free, a rare phenomenon these days. I was pleased that I had removed everything from the room as chopping out the hole for the stove was unbelievably dusty but the installers were as careful as possible not to make a mess. I have no hesitation in recommending this company.

If you are looking for attention to detail, a 'nothing is too much trouble' attitude all at a good price then Ignite Stoves and Fireplaces tick all the boxes. Really pleased with our stove that Dan and his team fitted. They did all the messy work but also proved that they had an eye for detail when considering the overall finish that including making some bespoke wooden moulding that matched our panelled room in which we had the stove fitted.